Inclusive Restaurant: Meaning
At the heart of an inclusive restaurant is the elimination of barriers and celebration of diversity. When we talk about an inclusive restaurant, we refer to an environment where every individual, regardless of age, gender, sexual orientation, religion, race, or physical ability, feels welcome, respected, and valued.
But what does an inclusive restaurant mean in a broader sense? Is it just about welcoming a wide spectrum of customers or does it have a deeper significance? It's crucial to understand that inclusivity in a restaurant setting isn't just about the diversity of the clientele.
The essence of an inclusive restaurant lies in creating an experience that respects and values the vastness and richness of human diversity. It's about an active commitment to creating a dining experience that is respectful and reflects the wide range of human experiences.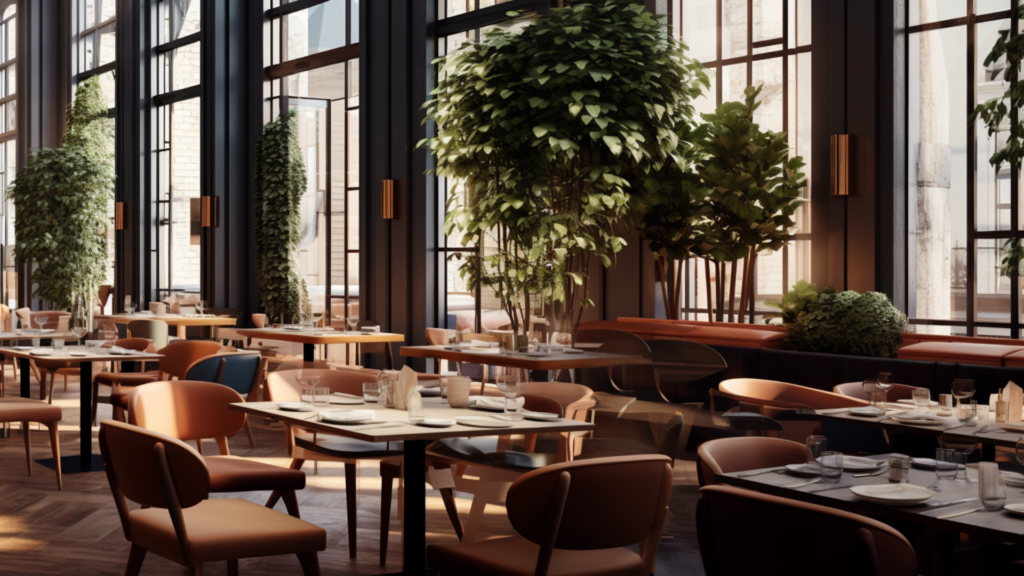 Key Elements of an Inclusive Restaurant
To understand what an inclusive restaurant means, let's look at some of the key elements that define inclusivity in a
sustainable dining
setting.
The meaning of an inclusive restaurant primarily encompasses physical accessibility as its key element.
In this regard, a restaurant is inclusive when it ensures physical accessibility for all, or, in essence, when it eliminates all architectural barriers, understood as any physical obstacle that prevents a person with reduced or limited motor skills from utilizing the spaces. This attention to design includes elements such as:
the installation of ramps
the use of adjustable tables, and
the creation of maneuverable spaces
arrangement of accessible pathways
creation of adequate lighting
Above all, it's inclusive when it adapts to certain necessary elements such as doors, floors, and sanitation services, fulfilling the requirements of accessibility, adaptability, and visitability.
Staff training is another central element of an inclusive restaurant. Ensuring that staff is trained to welcome, understand, and serve all customers with respect and dignity underlines inclusivity. This training should cover the diversity and specific needs of disabled customers, ensuring that the restaurant is a welcoming place.
An inclusive restaurant doesn't limit itself to physical accessibility and staff training but also extends to what's offered on the menu. An inclusive restaurant commits to providing options for various diets, including vegetarian, vegan, gluten-free, lactose-free, and other dietary restrictions.
Creating an inclusive menu requires understanding different dietary needs and the commitment to providing delicious options to meet these needs. Menu information must be clear and detailed, with details about ingredients, potential allergies, and special options.
Moreover, inclusivity in the menu also involves considering other aspects such as availability of children's options, flexibility in menu modifications, and respect for cultural or religious dietary needs.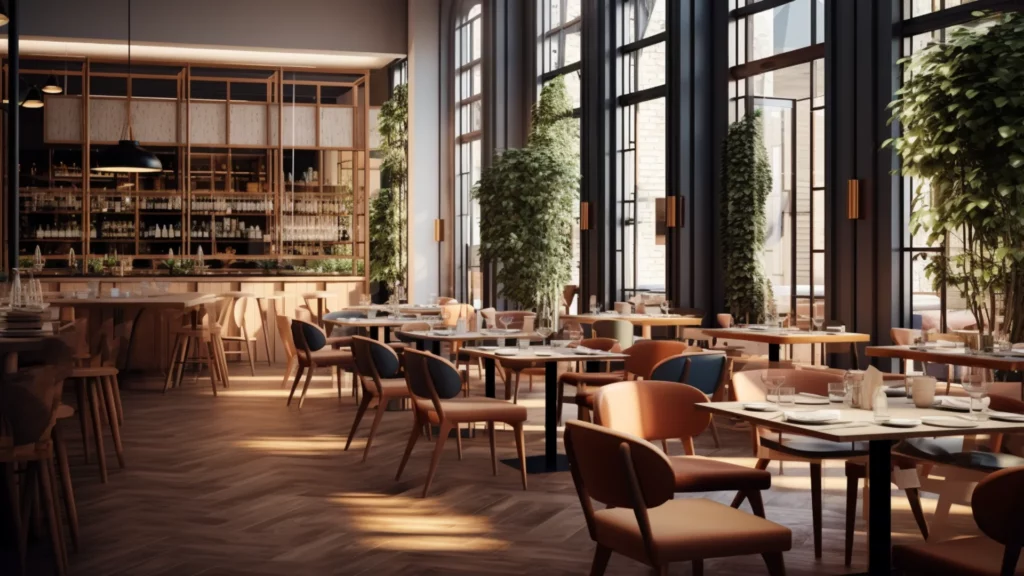 Challenges and Opportunities in Creating an Inclusive Restaurant
Understanding what an inclusive restaurant means also involves knowing the challenges and opportunities in creating a more welcoming and inclusive environment.
Significant investment: Upgrading existing facilities for accessibility, training staff, and expanding the menu to include different dietary options can require financial resources, time, and effort.
Regulations and bureaucracy: There may be regulations to adhere to and permits to obtain to modify the physical structure of the restaurant, or to offer certain types of food.
Resistance to change: Change can be difficult and there might be resistance from staff or regular customers.
Wider audience: The inclusive restaurant includes the opportunity to attract and serve a wider audience, which appreciates and actively seeks businesses that demonstrate a commitment to inclusivity.
Differentiation: Inclusivity can help to stand out in a competitive industry, creating a strong restaurant brand and an emotional connection with customers.
Ethics and morality: Creating a restaurant that welcomes everyone is an important step towards building a more equitable and inclusive society. It's simply the right thing to do.
Towards a Future of Inclusive Dining
Inclusivity in the restaurant industry is no longer an option, but a mandate. Innovative restaurateurs around the world are recognizing the value of creating an environment where everyone feels welcomed and valued.
OctoTable can become a valuable ally in your journey to create an inclusive restaurant, through the online restaurant booking management, the free digital menu for clear communication of dietary options, the restaurant order management software for effective service, and the innovative Reserve with Google system for accessible booking. With OctoTable, inclusivity becomes a reality in your restaurant.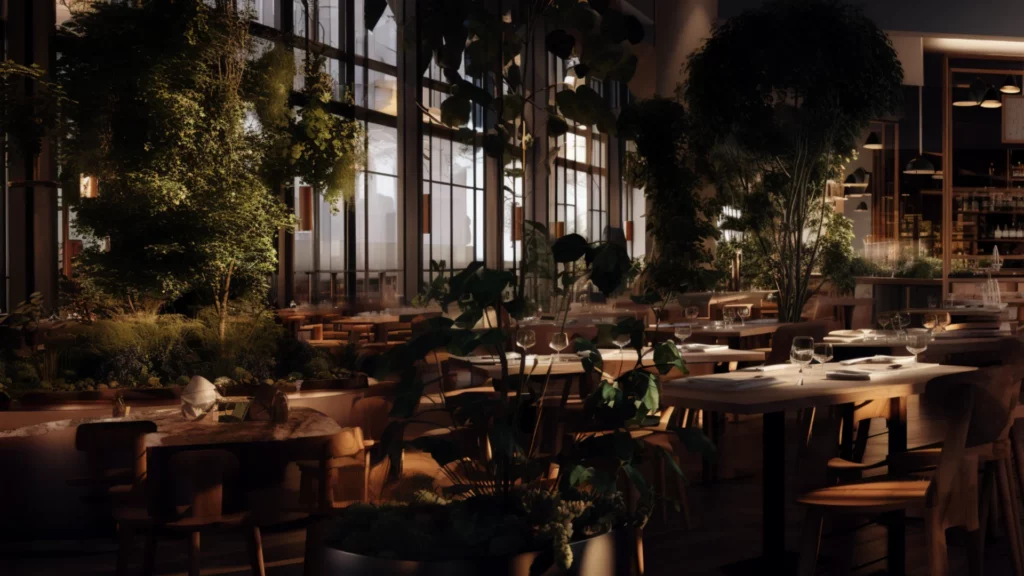 Frequently Asked Questions